As a Canadian, I'm used to being left out of the cold in giveaways. (See what I did there? 😉) So I've teamed up with some of my favourite brands to give away amazing products that you can now find in the Great White North!
It's a prize worth over $1,000! Check out what you can win and scroll to the bottom to enter!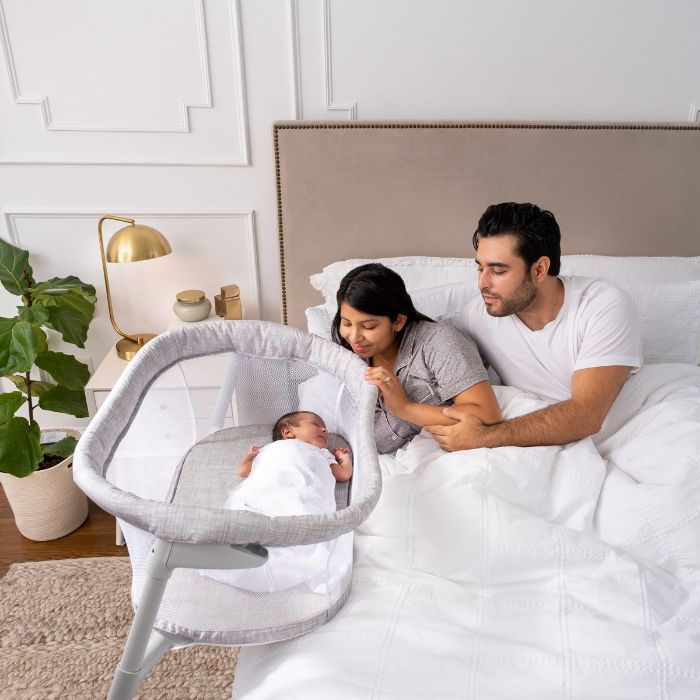 HALO Flex Travel Bassinet
Portable and sturdy, the Flex Travel Bassinet is ideal for when you're on the go (like vacation travel or visiting family) or want a light, portable option for your home. You can move it to other rooms around the house during daytime naps and it easily moves to bring baby close on any surface – including carpet. The patented lowering bedside wall is super helpful for moms who are breastfeeding or recovering from a C-section. JMPA certified for top quality and safety, HALO BassiNest Flex features fully mesh walls for breathability and visibility.
You can see more on the HALO site or find it on Amazon.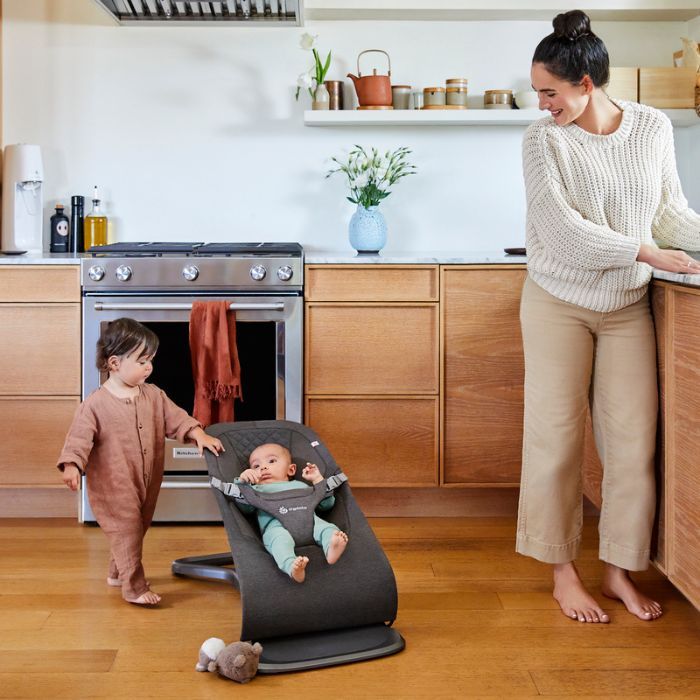 Ergobaby Evolve 3-in-1 Bouncer
From a cozy newborn lounger…to a relaxing infant bouncer…to a functional toddler seat, the Evolve 3-in-1 Bouncer is made to grow with your little one.
Ergonomic support and comfort from day 1 through toddlerhood
Newborn insert supports baby from head to hips
Soft knit + breathable mesh fabric provides comfort in all the right places
Three height positions with easy step pedal adjustment and security lock
Lays flat for easy transport, move from room to room with ease
You can find it on the Ergobaby site and at retailers across Canada.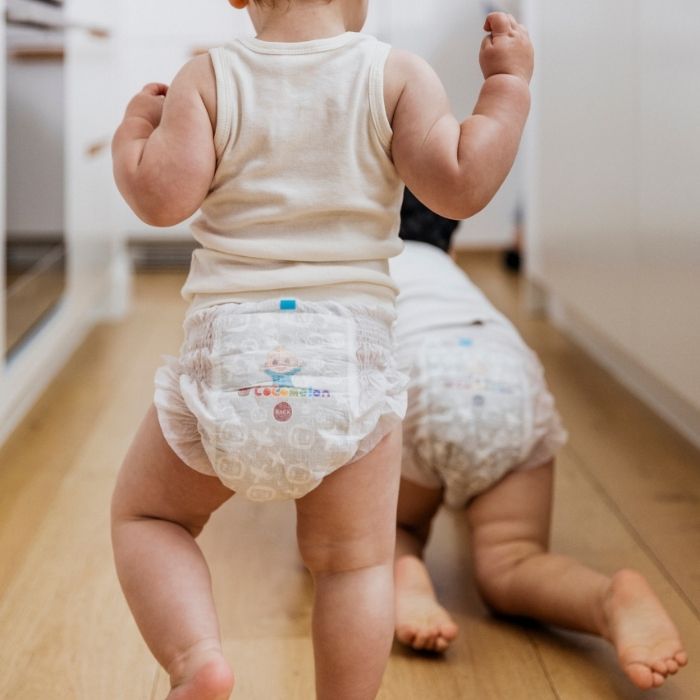 Rascal + Friends Diapers or Training Pants
Win a 6 month supply of Rascal + Friends Diapers or CoComelon Training Pants!
Make change-time easier with Rascal + Friends! Designed with you and your little human in mind, Rascal + Friends premium diapers and training pants tick all the boxes: free from nasties, super absorbent, feather soft, fit like a dream, and don't cost a butt-load.
Check out their new limited edition CoComelon print featuring JJ + friends!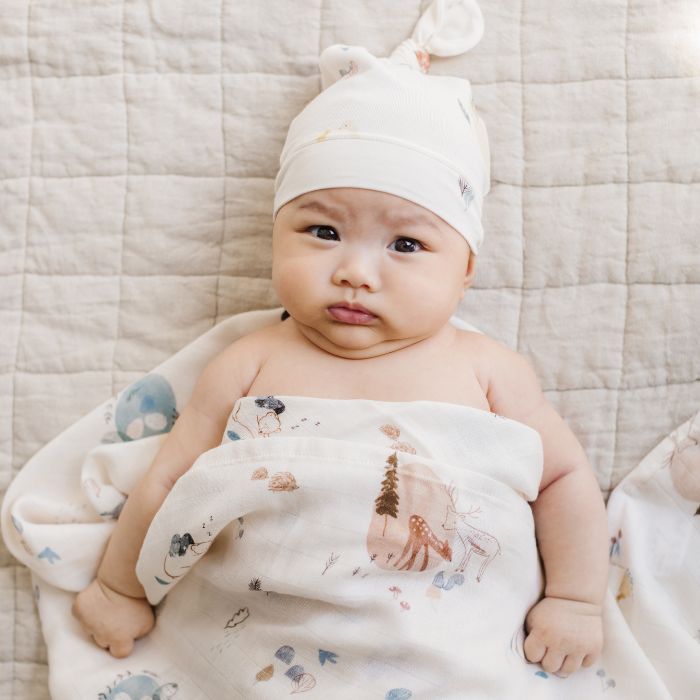 LouLou Lollipop
Win a $150 gift certificate!
As a Canadian favourite, LouLou Lollipop's safe, sustainable, and so sweet baby goods are made to last (and love). Designed with durability and functionality in mind, their products are tried and tested by parents like you. That means you can be confident they will hold up, no matter what life (or baby) throws at them. Their commitment to the highest safety and sustainability standards and family-first focus means you can feel good about all their products.
Find them on the LouLou Lollipop website as well as retailers like Well.ca and Indigo!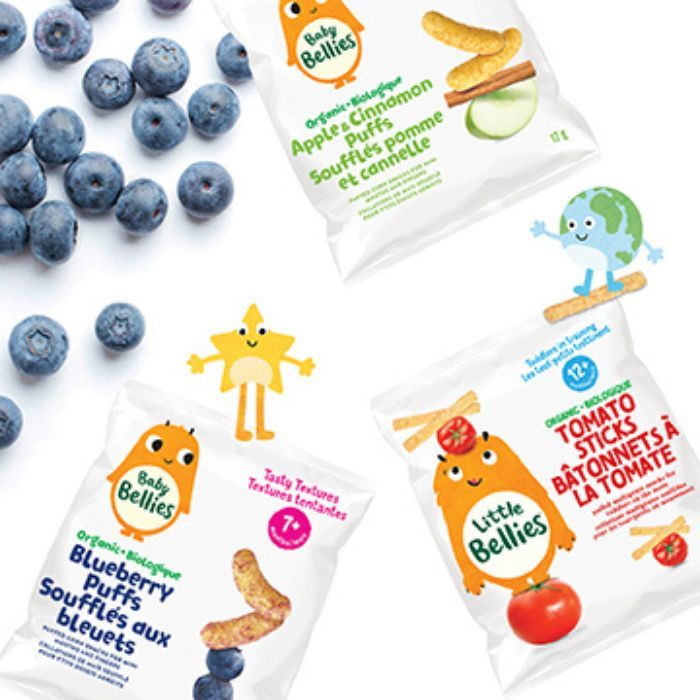 Little Bellies
Win a $100 gift certificate!
From Stroller To School Yard, Little Bellies Makes certified organic snacks that nurture young palates and help encourage safe self-feeding. Babies' palates are clean slates so their snacks have just the right tastes, textures and portions to support your child at every stage in their development & progression.
No artificial colours, flavours or additives.
No unnecessary sugar or salt.
No pseudo-confectionery.
Check out their yummy snack line on their site and buy them at grocery stores across Canada including Loblaw's, Whole Foods, and Well.ca!
We're pulling a winner on November 21st so enter today!