For Your TBR Pile
Go ahead, read all night. You won't be able to sleep anyway.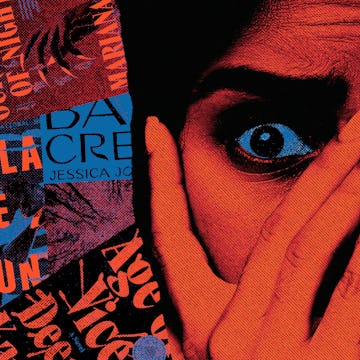 Ariela Basson/Scary Mommy; Shutterstock
We may receive a portion of sales if you purchase a product through a link in this article.
As Agatha Christie said, "Very few of us are what we seem." Perhaps this is at the core of our lust for page-turner crime novels we can't put down. Our lives as nurturing, life-giving mothers are in stark contrast to the dark crimes we can't stop reading about. Well, great news! If you're a crime thriller junkie, this year will not disappoint. Get ready for genre-bending Indigenous horror, Argentinian occult thrillers, and plenty of returning-to-the-small-town-you-tried-to-escape crime.
Fair warning: You might have trouble putting these page-turners down long enough to fall asleep at night — not that you'd be able to get much shut-eye after reading anyway. Keep scrolling for some of the hottest new releases (and to-be-released) crime thrillers of the year.